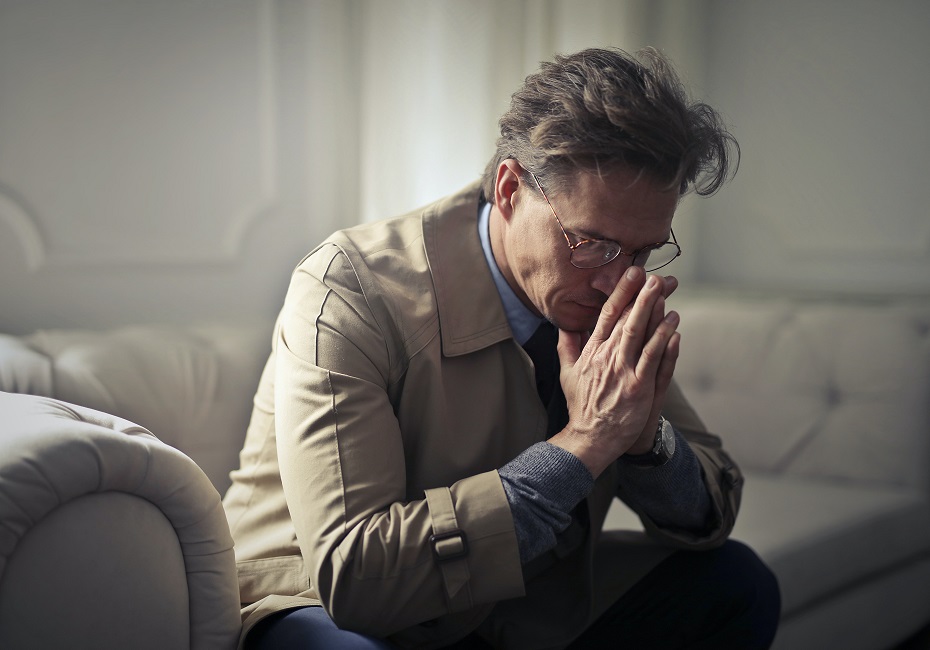 When you have been unable to reach someone dear to you for an extended period of time, it can quickly become a tense and terse situation fraught with anxiety and fear. Your mind races and you often imagine the worst-case-scenarios, which can cause you to panic. But many times missing person cases don't actually involve missing persons. It's important to take the steps necessary to identify what you're dealing with before panicking, but also to act with expedience when something has gone awry to ensure the best outcome possible.
Determine What is Really Going On: Is cutting off communication a common behavior for this individual? Have they gone "off-the-grid" for a period in the past only to turn up later being "just fine"? People do sometimes cut off communication and contact from others, and the reasons for this behavior can widely vary. You should try to discern whether this is part of their known pattern. If it is not a norm in their history, then you should consider taking additional steps.
Actions You Can Take: Contact known friends, associates, and neighbors of the person. Contact area hospitals if you believe your loved one may have been in an accident.
Call the Authorities: It is important to determine when it is appropriate to call the authorities, and when it is not. This can be very difficult to know, but if your loved one is not at home or work and cannot be located in any of the places they would normally be; if no one can reach them or get a response to calls, emails, or text messages, it may be time to notify the authorities.
If you feel it may be time to notify the local authorities (police, sheriff's office), make sure you have as much information as possible about the person. Information you should provide will include: recent photographs of the loved one (if available), vehicle description (and tag number if known), any and all known telephone numbers, known email addresses, a complete description, employer name and location, identifying characteristics, any known medical conditions and/or medications they are taking, any nicknames, places and businesses they frequent, last known location and activities, any known relationships, and any information known about upcoming activities (appointments, events in which they would be interested, etc.). It can also be extremely helpful for you to provide an assessment of the person's emotional state if known. The more information the better. National Missing Persons System (NamUS – https://www.namus.gov/): This is a national database established in 2007 that matches reports of missing persons with persons who are deceased and have not yet been unidentified. If you aren't sure whether the authorities have submitted your missing person report to NamUS, you can upload it yourself once you have a police report number and a report.
The Doe Network: (International Center for Unidentified and Missing Persons – http://www.doenetwork.org/ ): The Doe Network is a 100% volunteer organization devoted to assisting investigating agencies in bringing closure to national and international cold cases concerning Missing & Unidentified Persons. They are NOT private investigators.
Contact a Professional: An experienced private investigator can place directed, ongoing attention to your specific case, and the private investigator has access to wide array of resources and information, some of which is not available to the public. It's important to file a police report, but you should know that realistically police have limited time to investigate your case, as they have a constantly replenishing backlog of many other cases and law enforcement matters with which they have to share their attention and focus. A private detective can be dedicated to and focused on your case.
If you need to locate a loved one, contact Michael Parnell. He is very well known for his abilities to find people, and he has a proven, successful track record, with more than 20 years of investigation experience. Call Suncoast Investigations, PLLC at  (727) 213-8956 to take the first step toward finding your loved one.